Monday, July 3, 2000
Dabney S. Lancaster Community College
Clifton Forge, Virginia
After sampling the Jackson River at the low water bridge at DSLCC, we had lunch at Pizza Hut, and made a short detour to a vernal pool in Clifton Forge.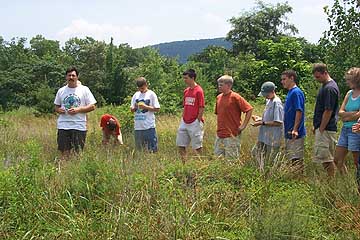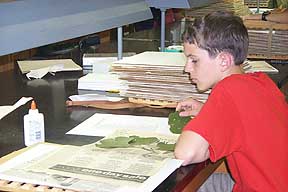 When we returned to lab, we mounted our woody plant herbarium samples.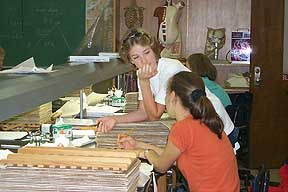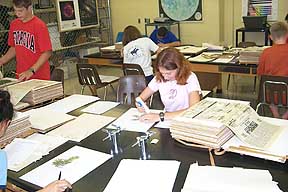 ---
Return to Photo Index Page
Return to General Info Page.
---
Updated 7/4/00.