Friday, July 7, 2000
Dabney S. Lancaster Community College
Clifton Forge, Virginia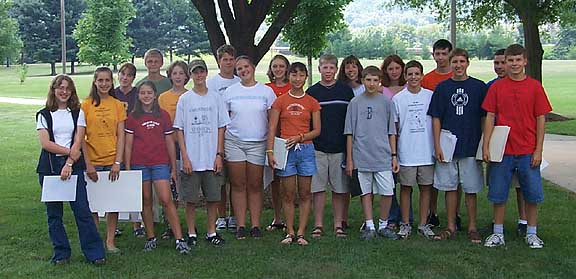 ---
Ecothings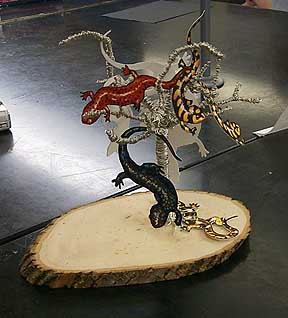 So far I only have pictures of one "Ecothing". Sorry! I'd like to showcase everyone of them here!
If you would like to see your Ecothing here, send me a picture--I'll scan it and return it. If it is written in any form, e-mail it to me, or send me a copy (or the original) via snail mail. I promise to return all originals!
Sue
---
Return to Photo Index Page
Return to General Info Page.
---
Updated 7/7/00.