Wednesday, June 21, 2000 through Friday, June 23, 2000
Dabney S. Lancaster Community College
Clifton Forge, Virginia
Ready to roll!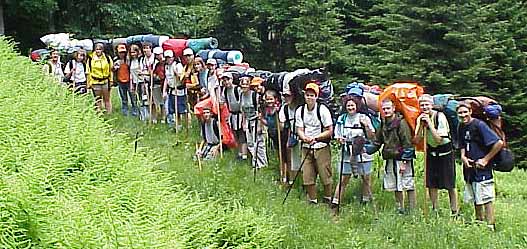 On the trail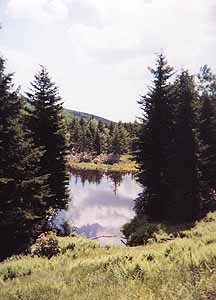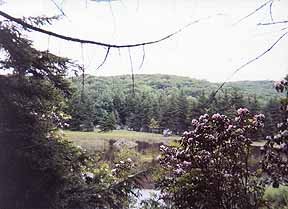 Beaver Ponds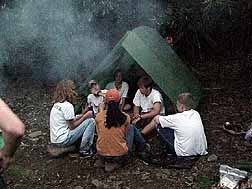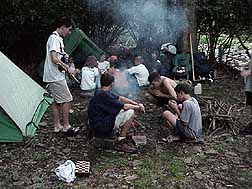 Campsite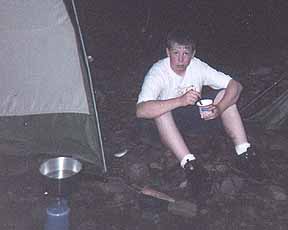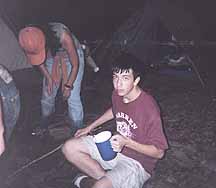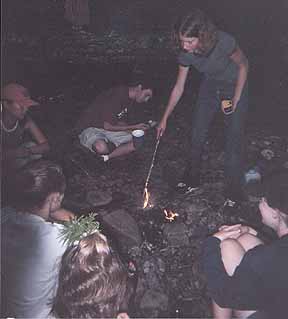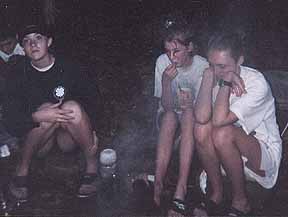 ---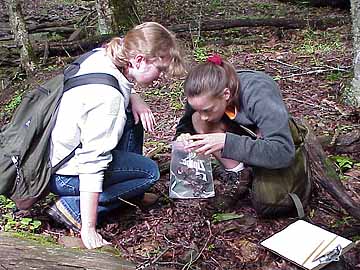 Examining a salamander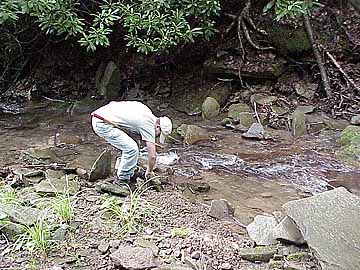 Finding salamanders is hard work!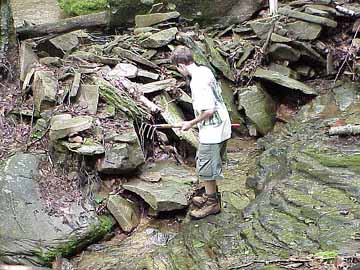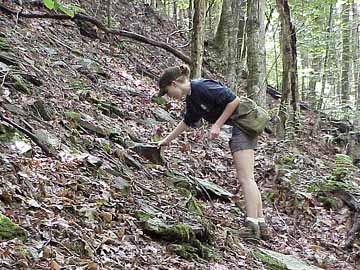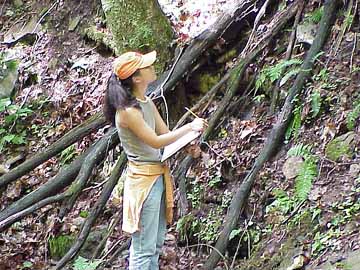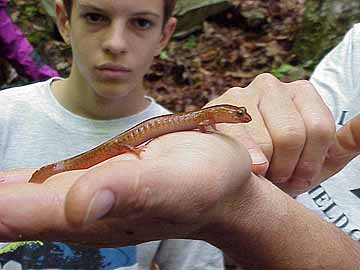 Up close and personal with a "sallie"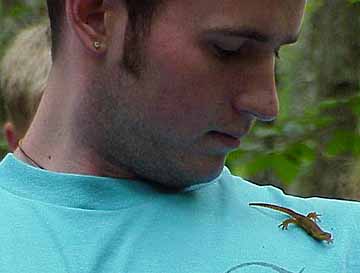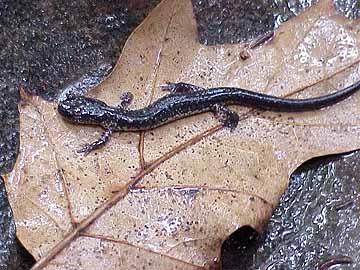 If it weren't on a leaf, this salamander would be perfectly camoflaged!

View the "Critter Page"
---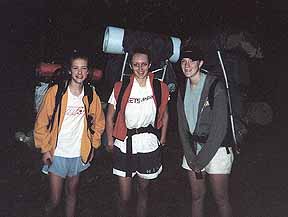 On the way home.


The end of the trip.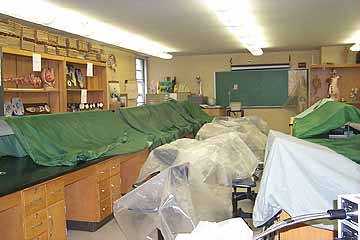 Letting the tents dry over the weekend in the Biology Lab.

---
Return to Photo Index Page
Return to General Info Page.
---
Updated 7/1/00.