Monday, June 25, 2001
Dabney S. Lancaster Community College
Clifton Forge, Virginia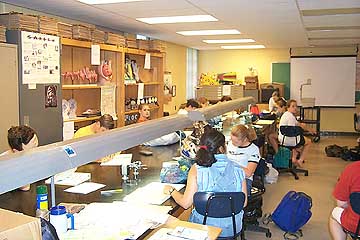 All the tents are packed away.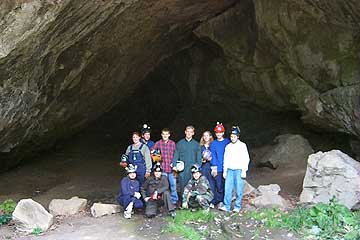 Valley Ridge Cave
The "Before" photos. Look at those clean clothes!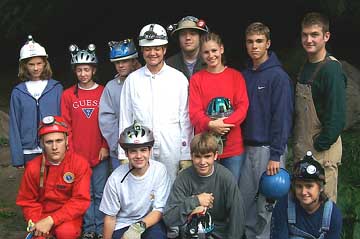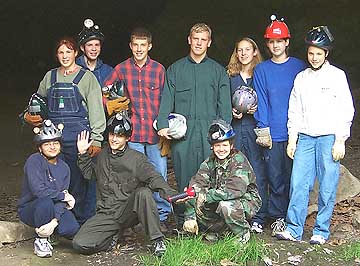 The "After" photos show a different story!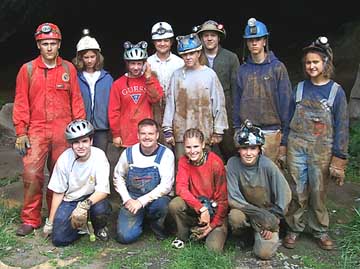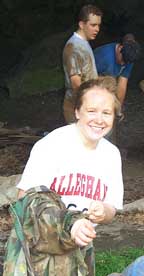 Peeling off grimy clothes.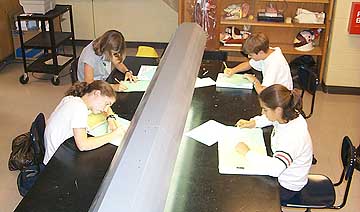 And then we have to write about it!
---
Return to Photo Index Page
Return to General Info Page.
Return to 2001 Participants' Info Page.
---
Updated 6/25/01.