Thursday, June 28 through Saturday, June 30, 2001
Dabney S. Lancaster Community College
Clifton Forge, Virginia
Trip to the Eastern Shore of Virginia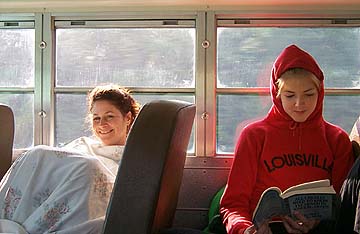 While we welcomed the air-conditioned bus, some thought it was a little too cool!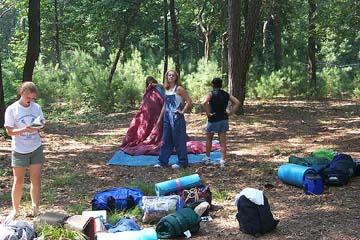 Do you remember how to set up your tent?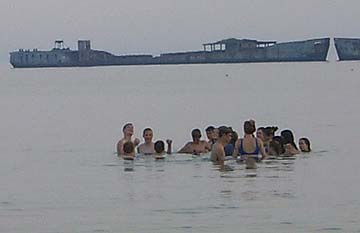 Beach time at Kiptopeke State Park, with the "Kiptopeke Navy" as a backdrop.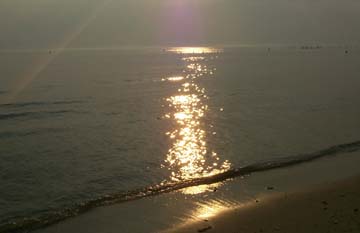 Sunset over Chesapeake Bay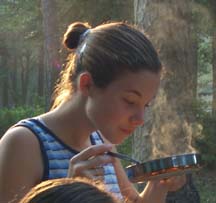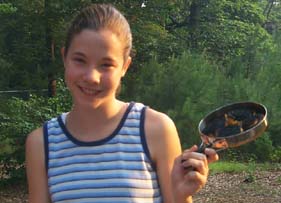 Was this the way it was supposed to turn out?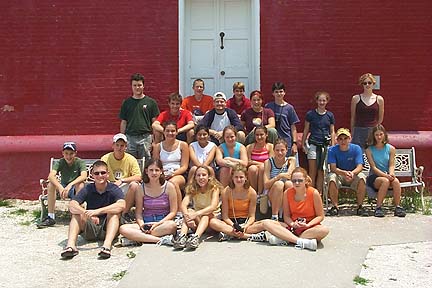 The traditional "Governor's School at Assateague Lighthouse" picture.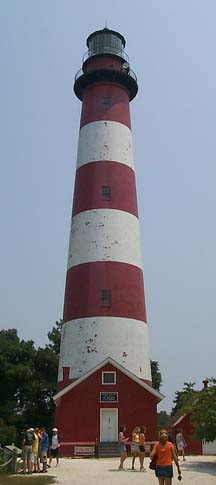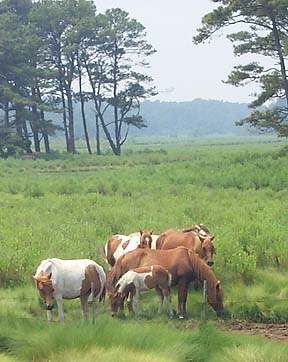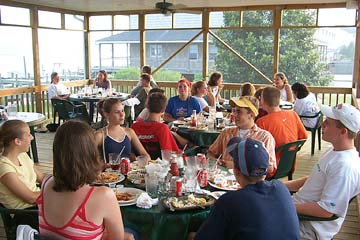 Supper at Etta's in Chincoteague
Sorry--no pictures of ghost crabs!
---
Return to Photo Index Page
Return to General Info Page.
Return to 2001 Participants' Info Page.
---
Updated 6/30/01.