Wednesday, June 26 through Friday, June 28, 2002
Dabney S. Lancaster Community College
Clifton Forge, Virginia
Trip to the Eastern Shore of Virginia


The long bus ride to the Eastern Shore concludes with a drive across the Chesapeake Bay Bridge-Tunnel.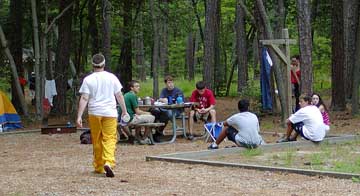 We set up camp at Kiptopeke State Park.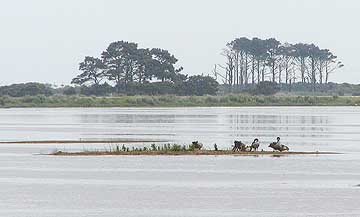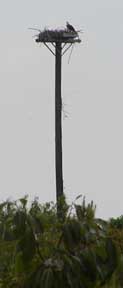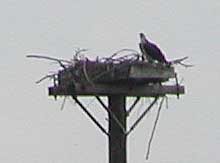 Birds are the main reason for the trip to the Eastern shore, including the ubiquitous Canada Goose (top), and the more elusive Osprey (bottom).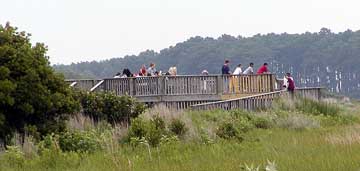 The overlook deck on the Marsh Trail at Chincoteague National Wildlife Refuge is one of the best places to view wading birds.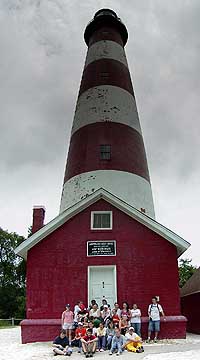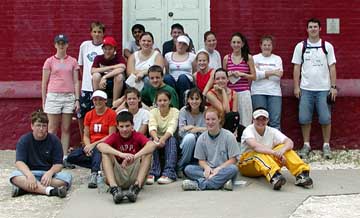 A group picture at the Assateague Light House has become a Governor's School tradition.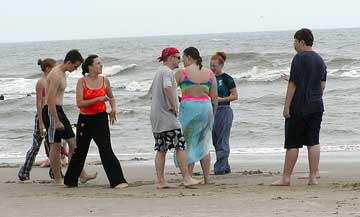 No trip to Assateague is complete without a few hours on the beach.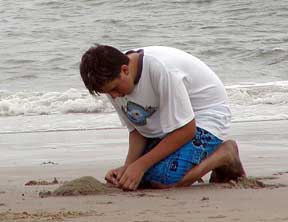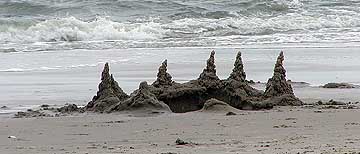 ---
Return to Photo Index Page
---
Updated 6/29/02