Thursday, June 24, 2004
Dabney S. Lancaster Community College
Clifton Forge, Virginia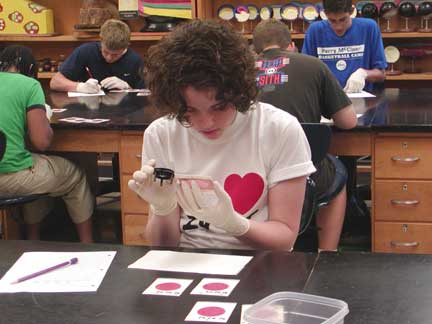 Brittany and Andrew examine the E. coli plates.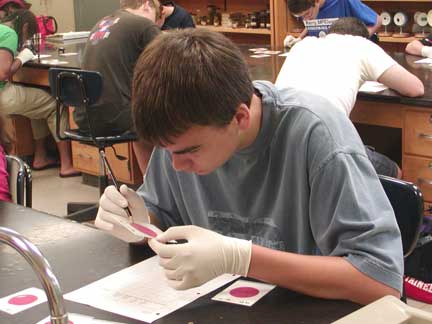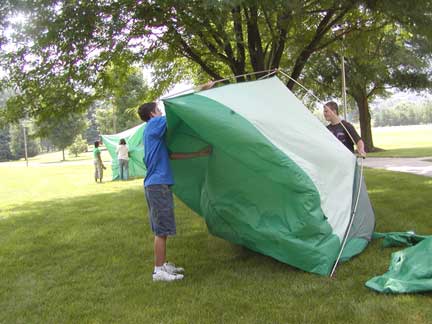 Getting the tents in shape for our camping trip next week.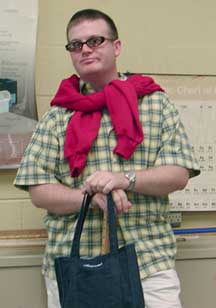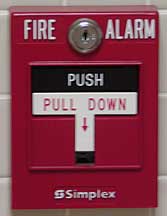 Josh tries on a new look, while Sue manages to trip the fire alarm (well, actually, the smoke detector) with steam from the autoclave (sterilizer).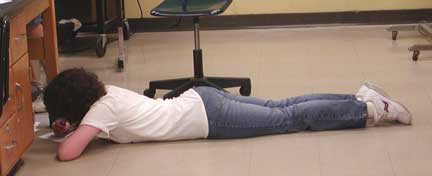 Brittany finds the floor a great place to lay out here dichotomous key.

The "official" 2004 group picture.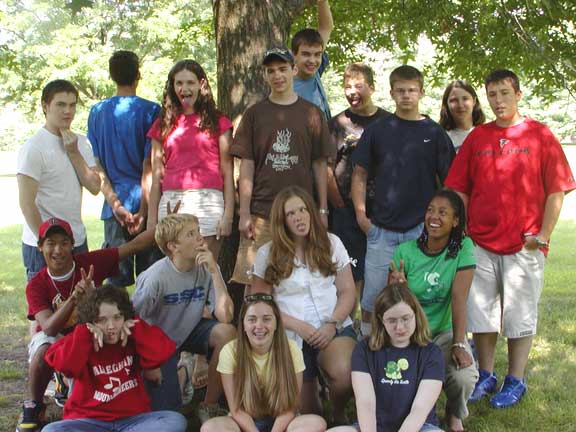 Maybe this should be the "official" photo....
---
Return to Photo Index Page
Return to General Info Page.
---
Updated 6/24/04