Monday, June 16, 2008
Dabney S. Lancaster Community College
Clifton Forge, Virginia
Day Trip to Roaring Run
Larger pictures coming soon!
Our time at Roaring Run started with a "blind" observation time.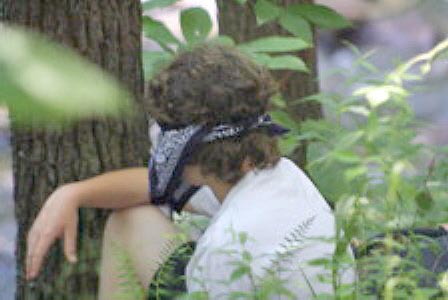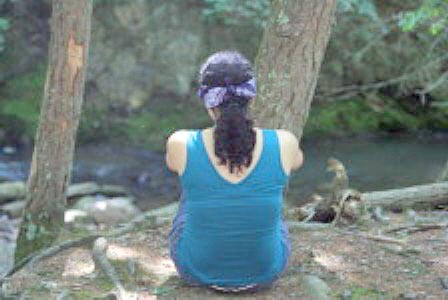 Then we hiked up to Roaring Run Falls, collecting tree leaves along the way.
Eight ecology students joined the "Polar Bear Club" this year!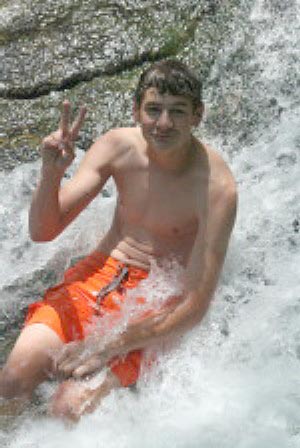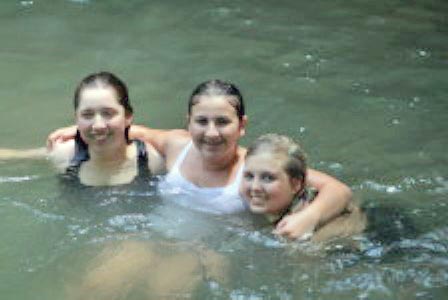 And, as always, we see interesting wildlife along the way.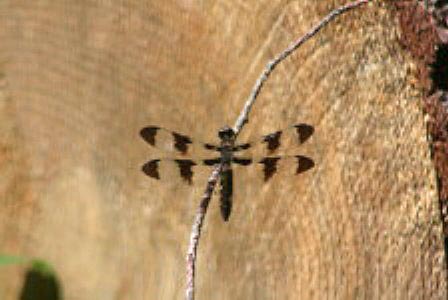 Common Whitetail (dragonfly, Plathemis lydia or Libellula lydia, depending upon field guide)
This is a female; the male has the "white tail".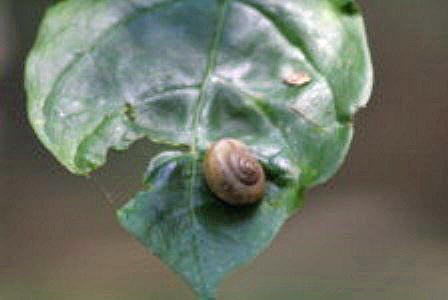 ---
Return to Photo Index Page
Return to General Info Page.
---
Updated 6/25/08