Friday, June 12, 2009
Dabney S. Lancaster Community College
Clifton Forge, Virginia
Welcome to Governor's School!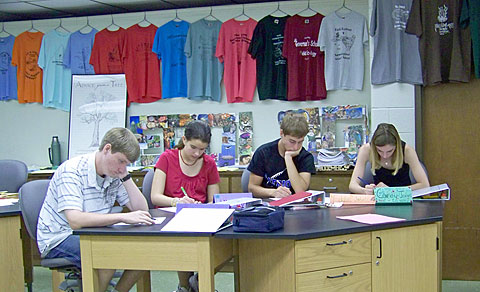 There's always paperwork to be done on the first day. Here we are taking pre-tests.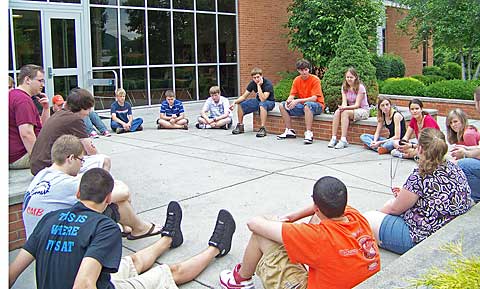 Getting to know each other while creating a "web of life".
Sorry, no pictures of our scientific investigation or learning about backpacks.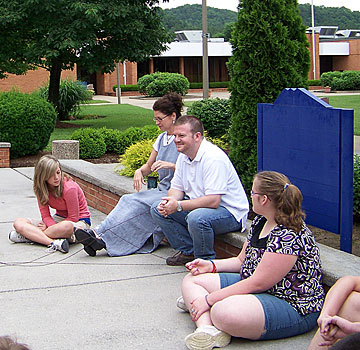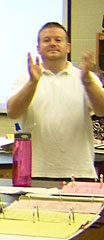 Our experienced and enthusiastic leaders.
---
Return to Photo Index Page
Return to General Info Page.
---
Updated 6/15/09