Tuesday, July 6, 2010
Dabney S. Lancaster Community College
Clifton Forge, Virginia
Ecothings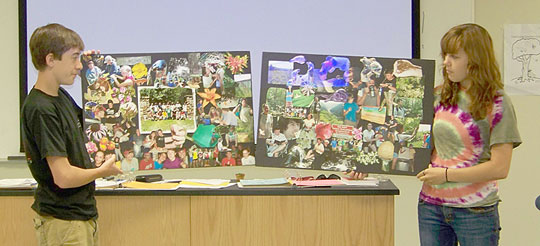 Collages are always a favorite for Ecothings. This year, two required two posters to complete the project.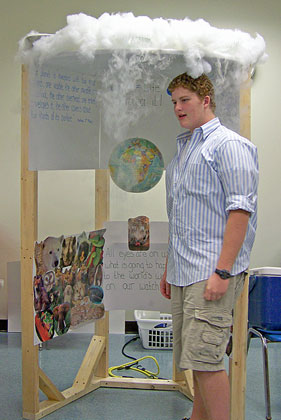 Without a doubt, the largest Ecothing we've ever seen!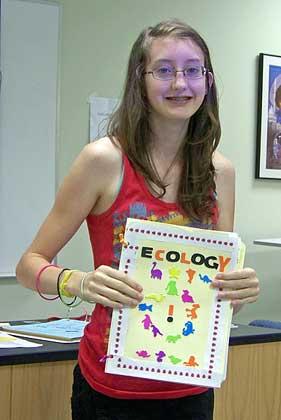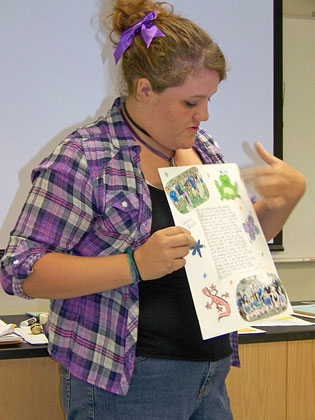 Written work is difficult to highlight in photos!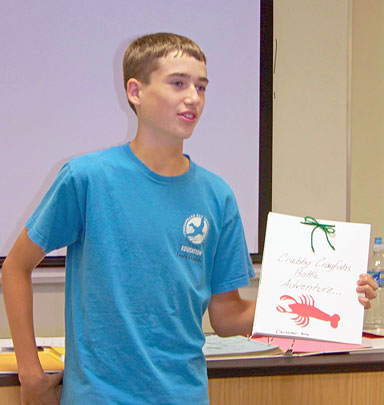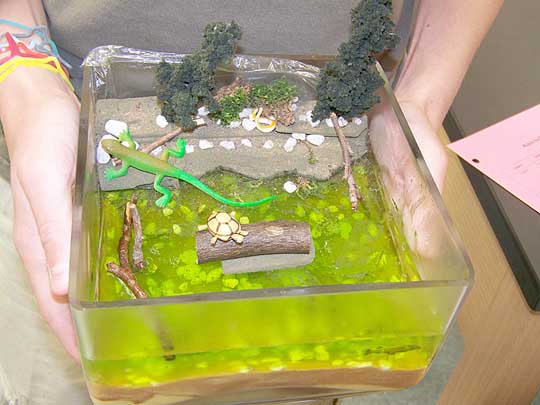 Three-dimensional Ecothings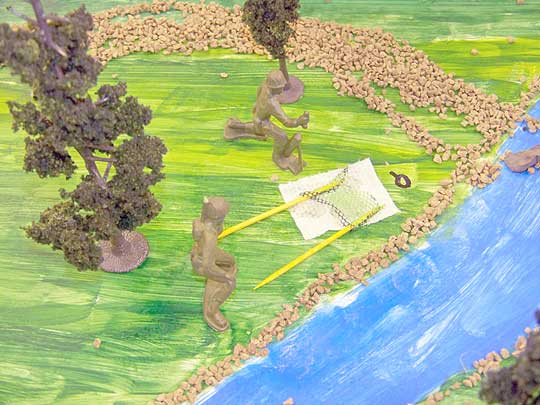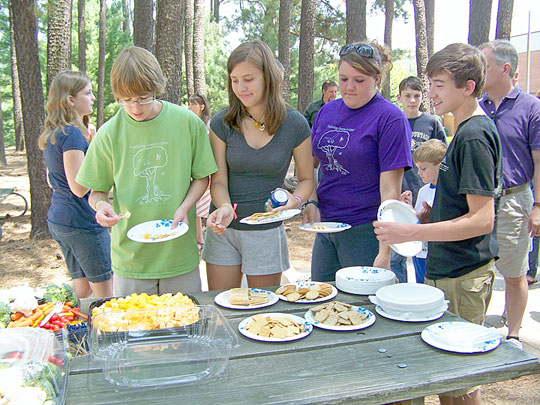 No Governor's School student ever turns down food!

Thanks for a wonderful Governor's School!

---
Return to Photo Index Page
---
Updated 7/7/10