Wednesday, July 7, 2011
Dabney S. Lancaster Community College
Clifton Forge, Virginia
Ecothings
Once again, collages are the favorite Ecothing project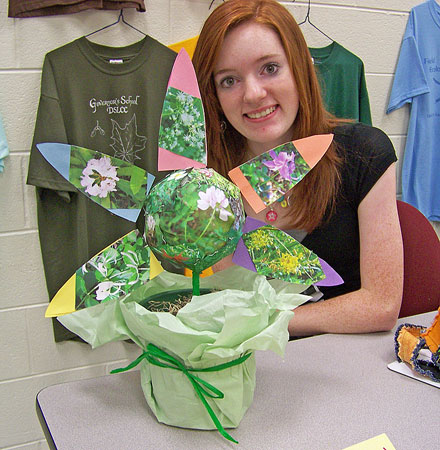 A collage in the shape of a flower.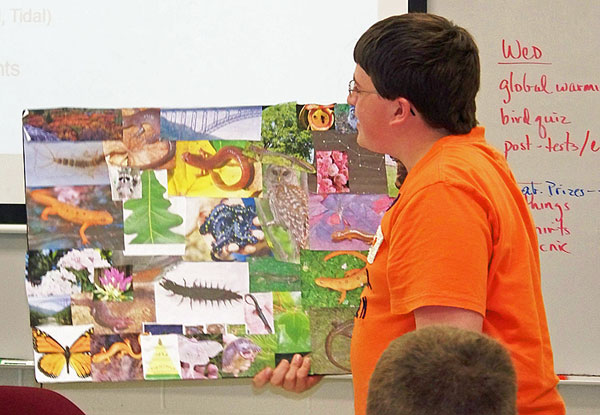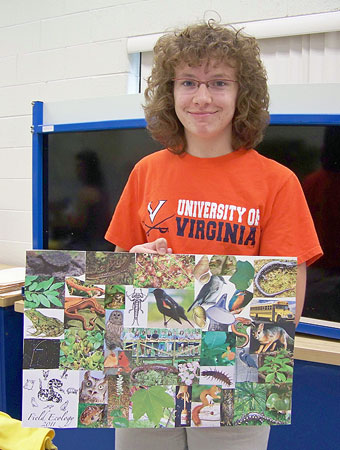 Two visual tours of our three weeks.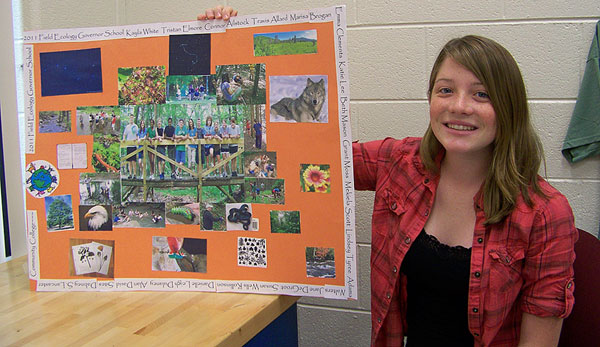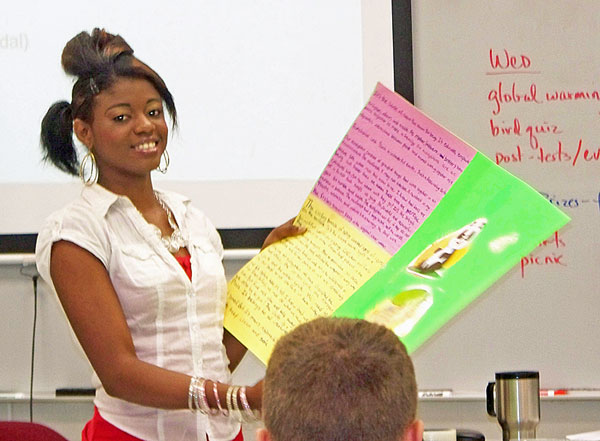 Poetry was another popular option.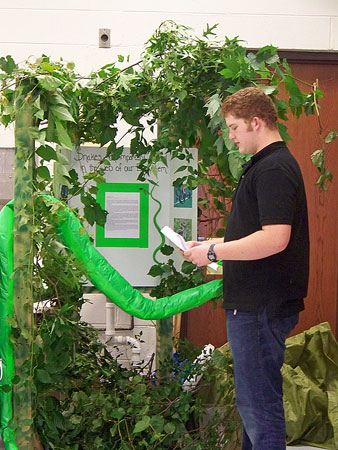 Our largest Ecothing -- the wonderful world of snakes.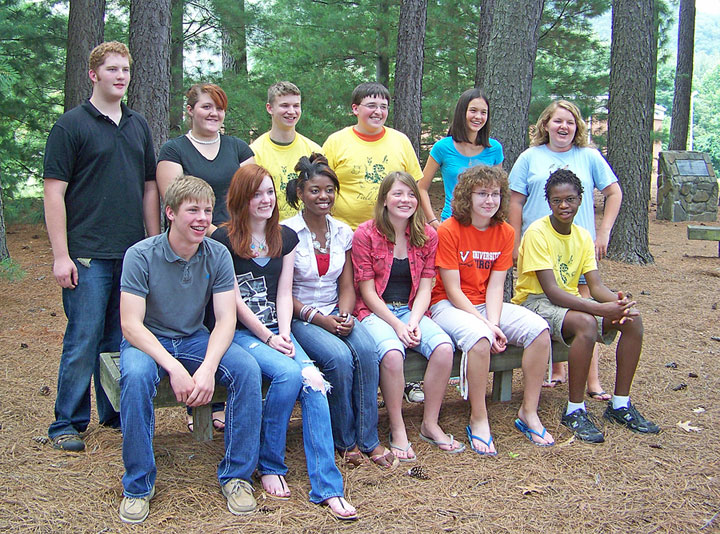 Group picture at the picnic. Click here for a full-size version more suitable for printing.

Thanks for a wonderful Governor's School!

---
Return to Photo Index Page

Return to General Info Page.
---
Updated 7/7/11