Thursday, June 16, 2011
Dabney S. Lancaster Community College
Clifton Forge, Virginia
Day Trip to Roaring Run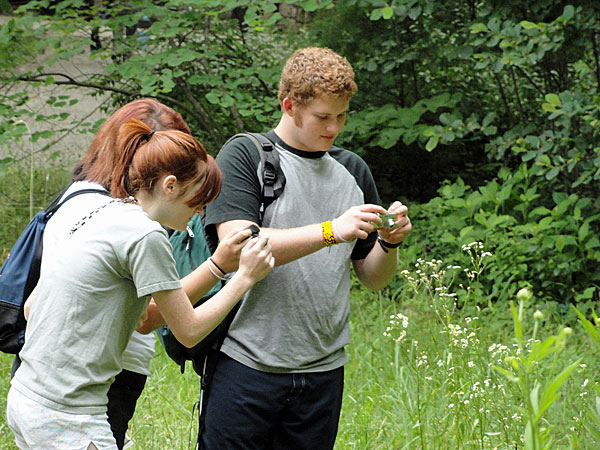 Examining and photographing wildflowers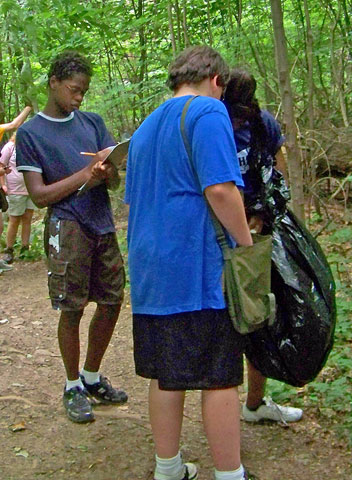 Collecting leaves for woody plant collection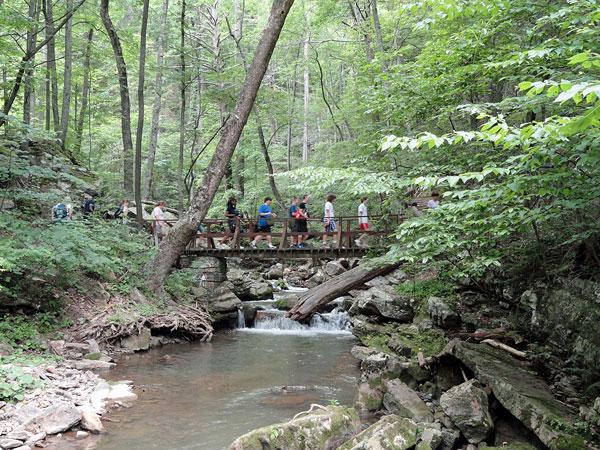 Roaring Run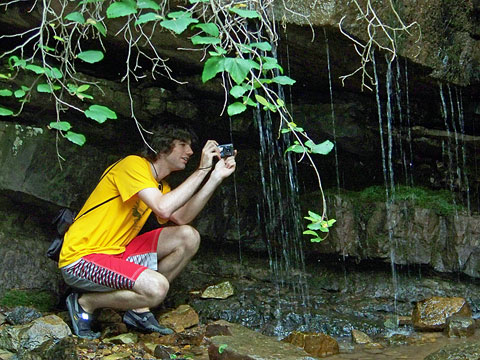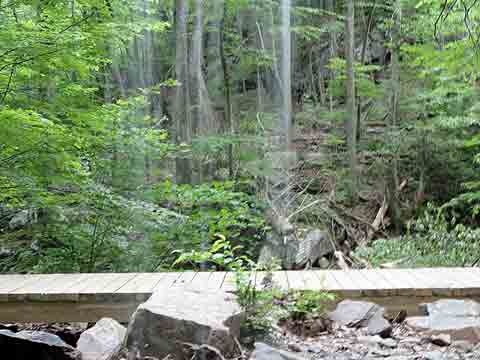 Alan behind a small waterfall and the resulting picture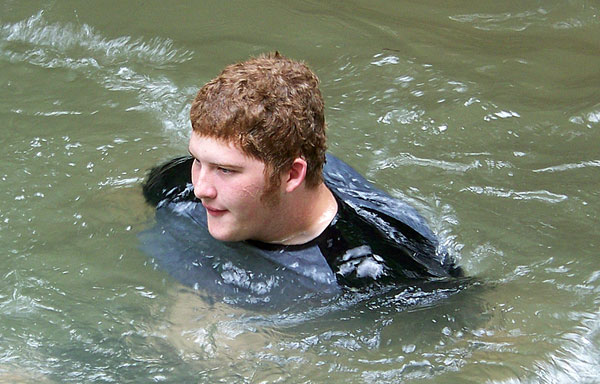 Grant didn't seem to find the 58° water quite tolerable! First in, last out.


Whoa! That's cold!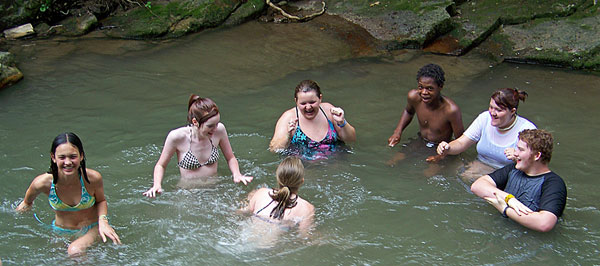 The Polar Bear crowd gets larger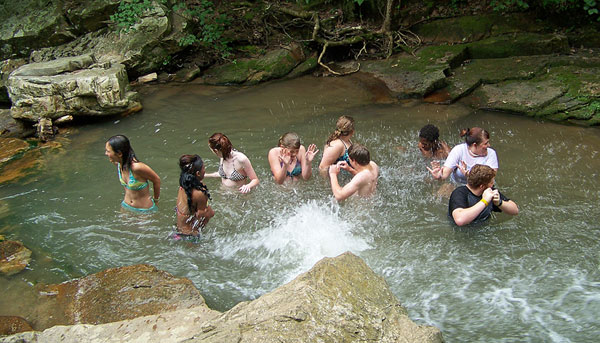 Making way for Conner!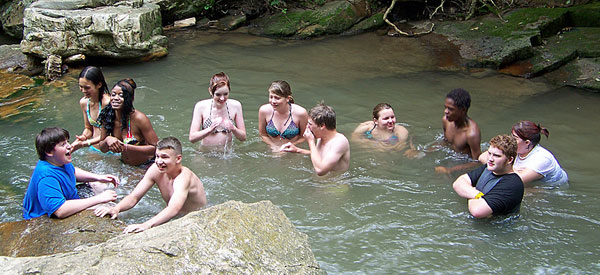 The entire Polar Bear Club
---
Today's remarkable critters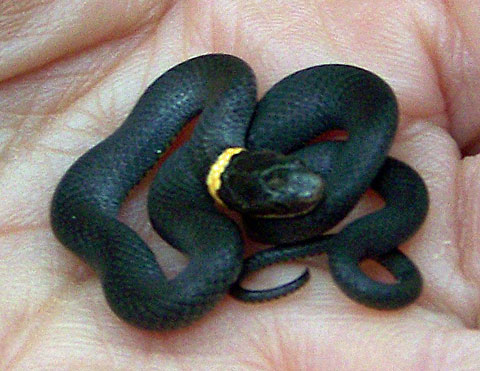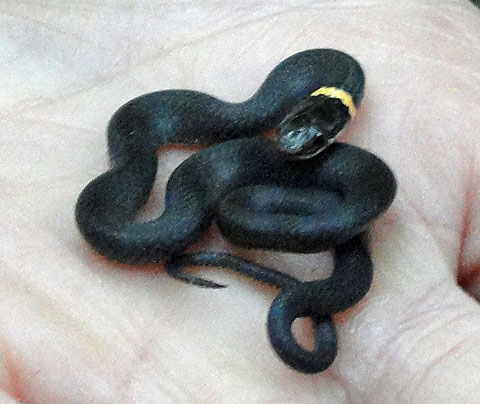 The smallest ring-necked snake any of us have ever seen.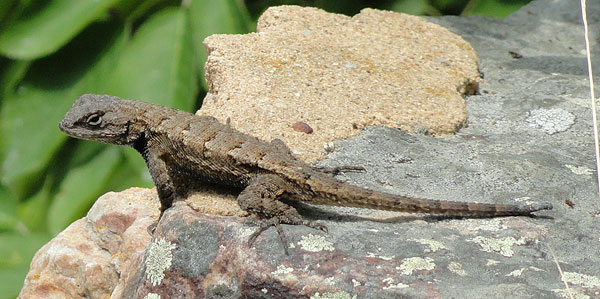 Eastern Fence Lizard
---
Return to Photo Index Page

Return to General Info Page.
---
Updated 6/16/11