Thursday, June 23, 2011
Dabney S. Lancaster Community College
Clifton Forge, Virginia
Backpacking trip to Laurel Fork in Highland County
Photographing our trip to Laurel Fork is a challenge because of the dense forest canopy.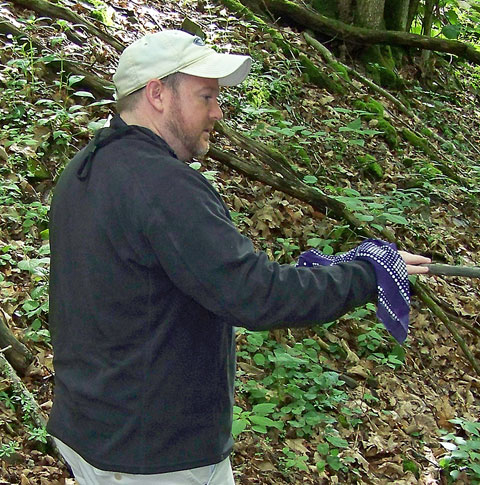 Our former fearless leader, Josh, took a day off to join us on Locust Spring Run..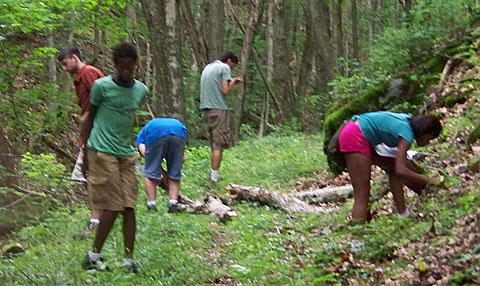 Searching for salamanders.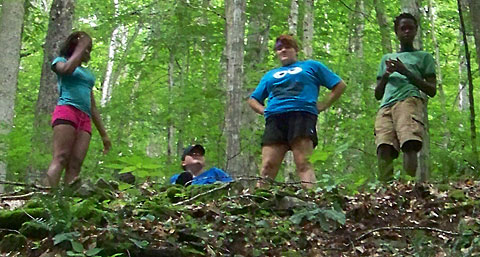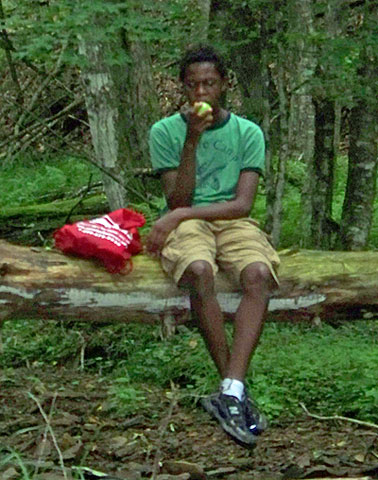 Lunch tastes particularly good when you're working hard!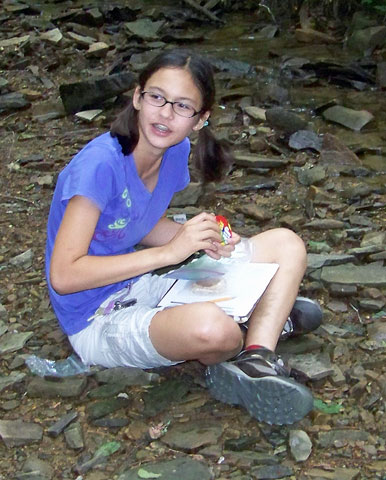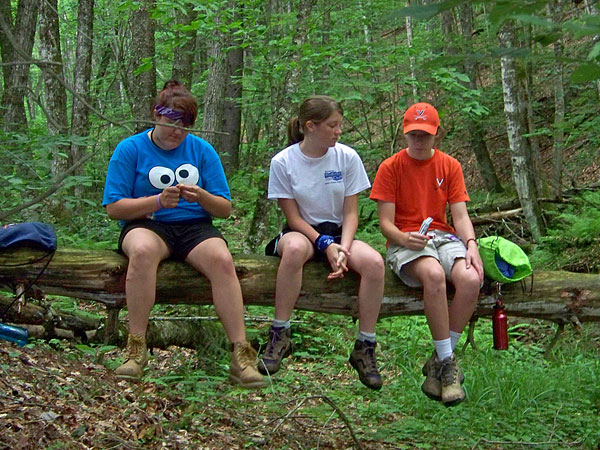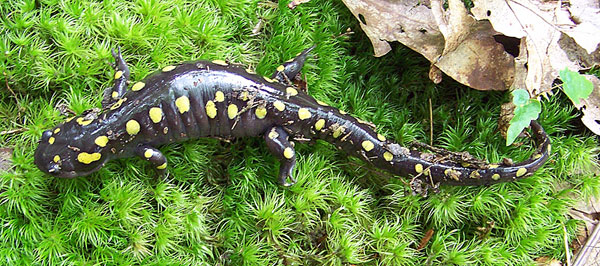 The elusive spotted salamander (in his "National Geographic" pose).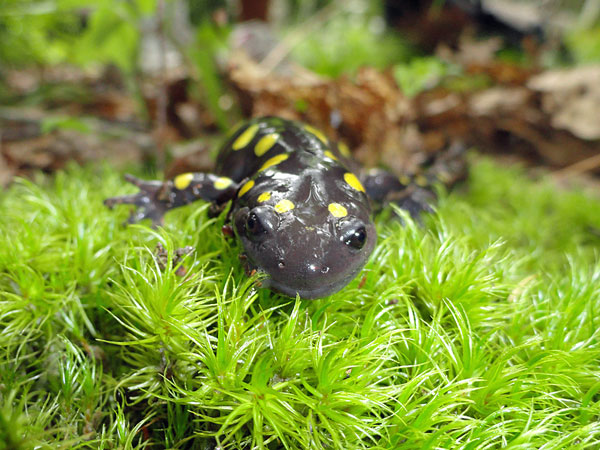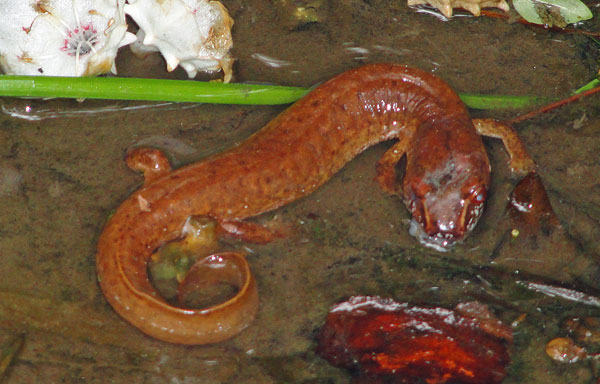 This spring salamander doesn't look very healthy. He wasn't found in the water.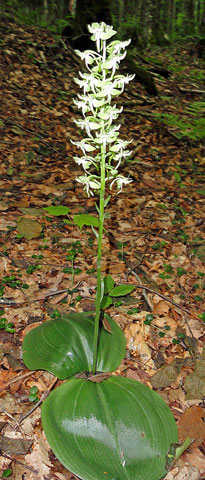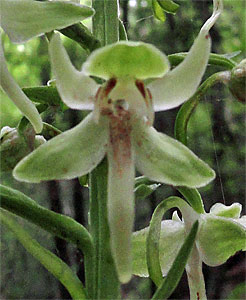 We also encountered a number of outstanding botanical surprises, like this Large Round-leaf Orchid (Platanthera macrophylla, aka Habenaria orbiculata)
---
Return to BackpackingPage
---
Updated 5/22/12