Monday, June 25, 2012
Dabney S. Lancaster Community College
Clifton Forge, Virginia
A Long Day in the Lab
Collating salamander data is never fun. We worked hard all morning long. Good news: we caught 375 salamanders -- just short of our all-time record (402 in 1998).
In the afternoon, we learned the basics of our forestry sampling protocol.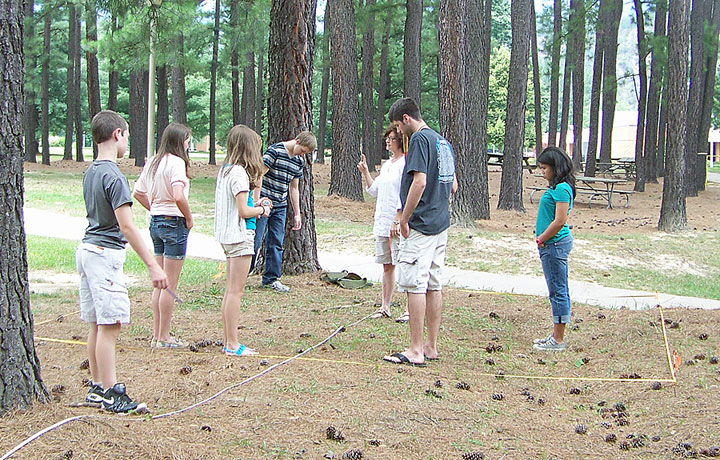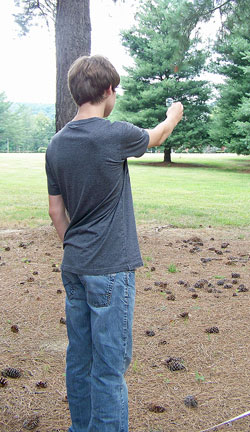 ---
Return to Photo Index Page

Return to Field Ecology Home Page.
---
Updated 6/25/12