Tuesday, July 3, 2012
Thursday, July 5, 2012
Dabney S. Lancaster Community College
Clifton Forge, Virginia
An Unusual End to Governor's School
In 28 years, it's never ended "piece-meal" like this year. Participants are coming to DSLCC as they can to mount their leaf collection and present their Ecothings.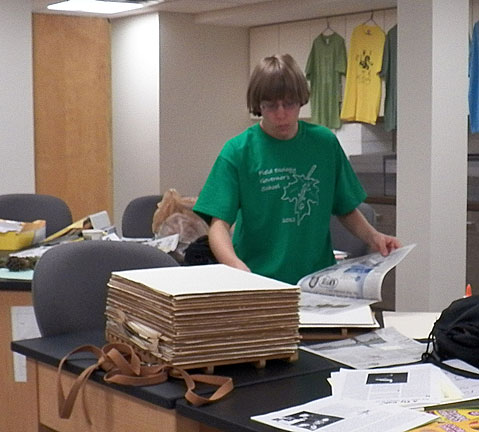 Mounting pressed leaves for an herbarium collection.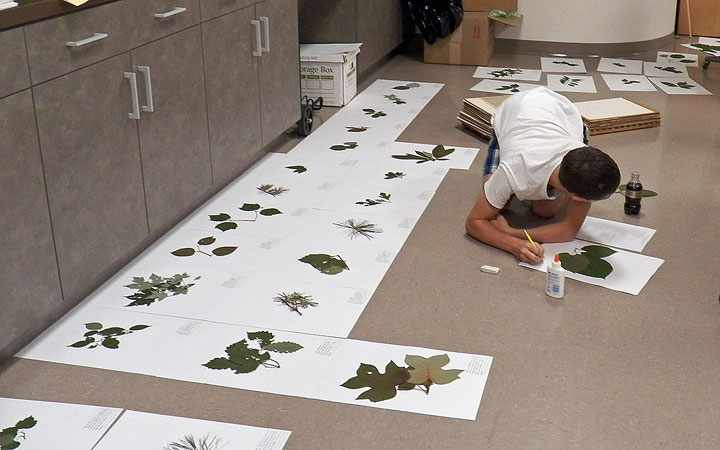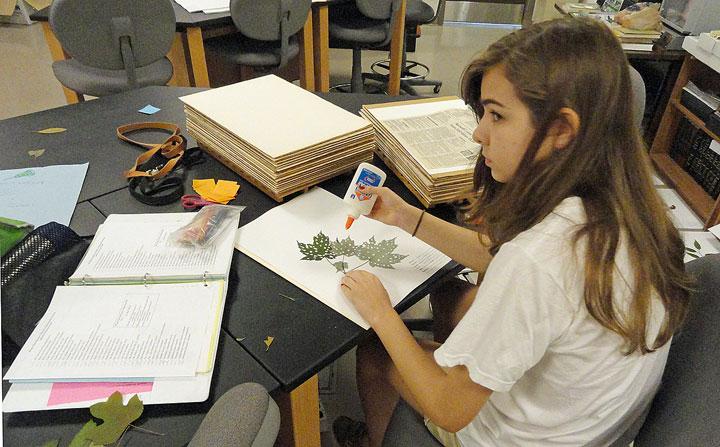 ---
Ecothings
A selection of exemplary Ecothings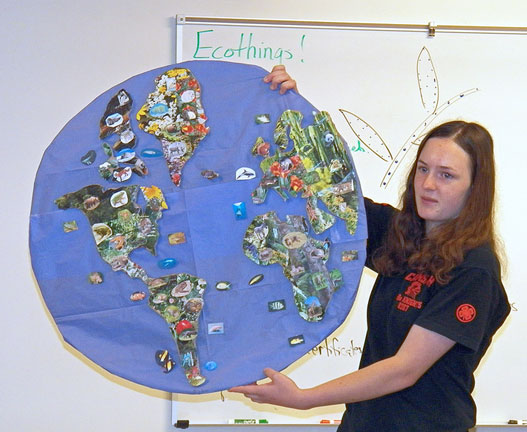 Signature fauna from around the world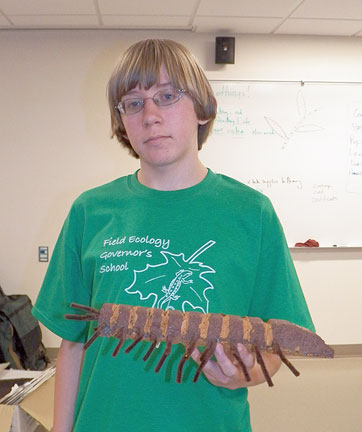 A very large hellgrammite -- along with a life-cycle poster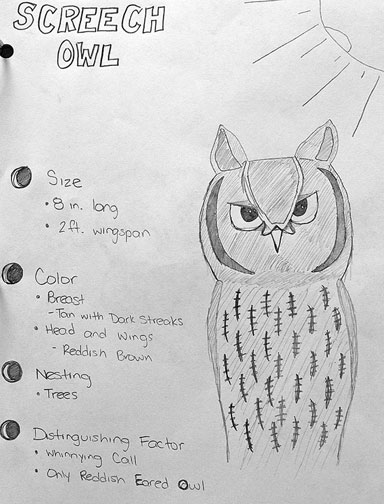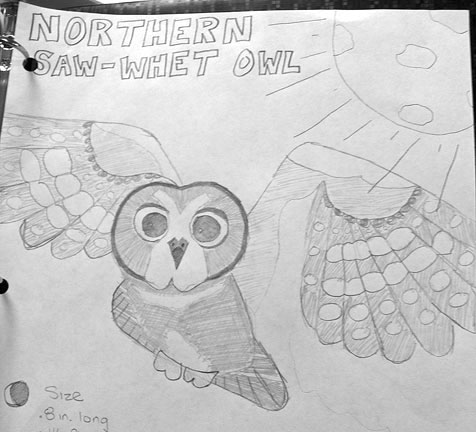 A set of sketches of owls found in Virginia -- 7 in all. Bathed in the light of the full mooon.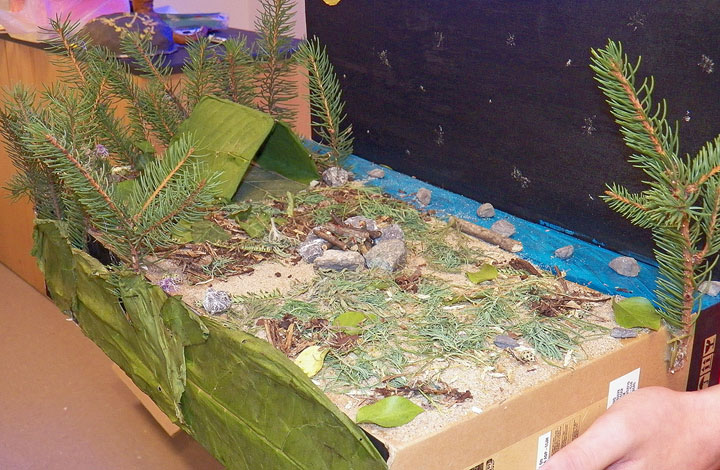 A diorama of our Laurel Fork campsite made entirely from natural materials. Note the tent made of leaves.
---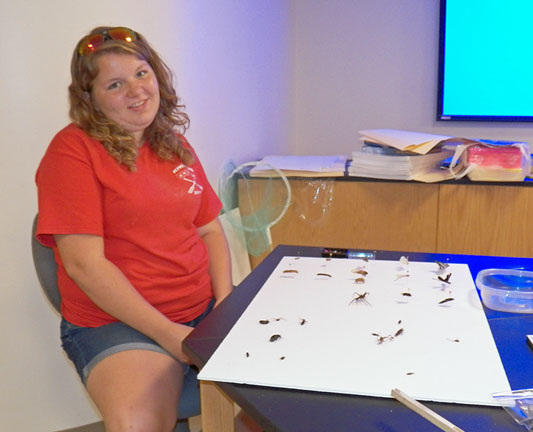 Our second-year student made a collection of invertebrates.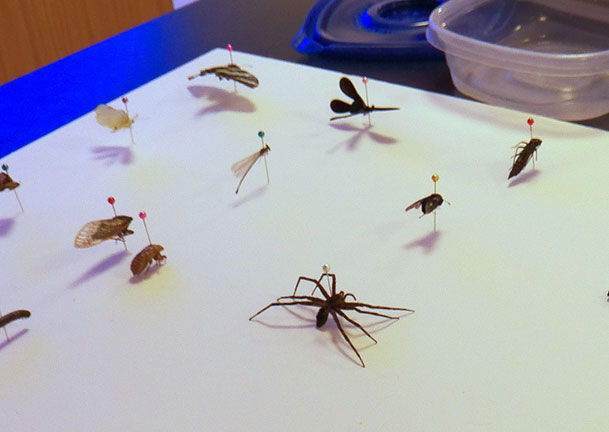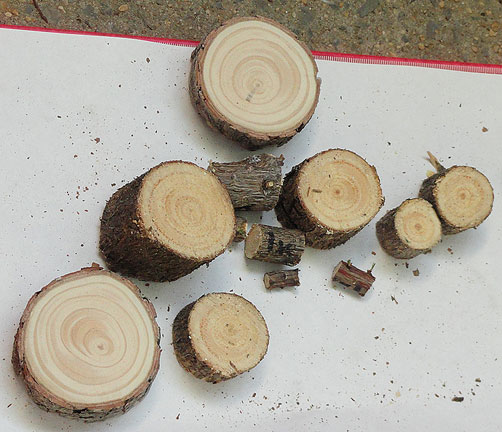 "Tree cookies" from a Virginia Pine, also part of the second-year program. Note how sanding enhances the rings.
---
Thanks for a wonderful (& unusual) Governor's School!

---
Return to Photo Index Page

Return to Field Ecology Home Page.
---
Updated 7/7/12