Monday, June 18, 2012
Dabney S. Lancaster Community College
Clifton Forge, Virginia
A Trip to Douthat State Park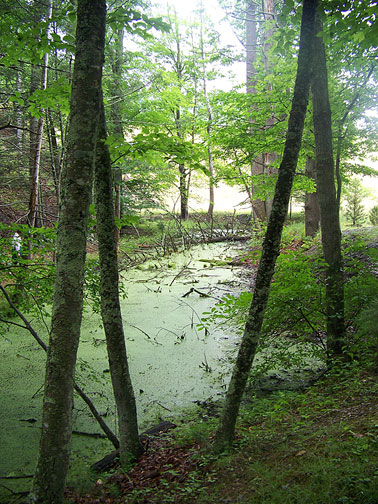 The vernal pool at Douthat State Park is a haven for amphibians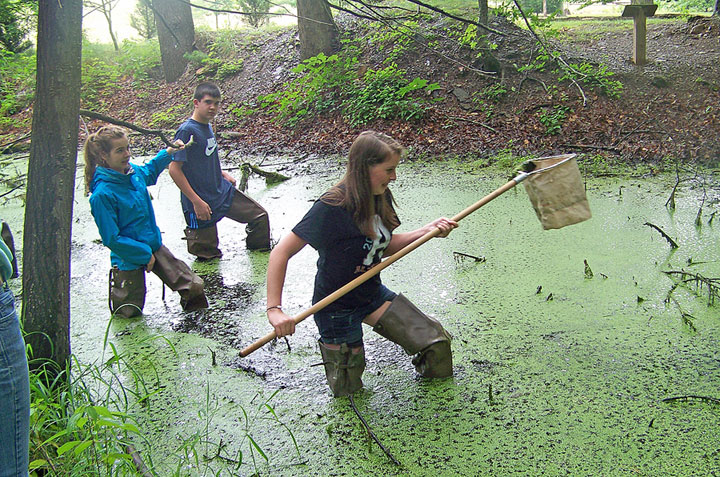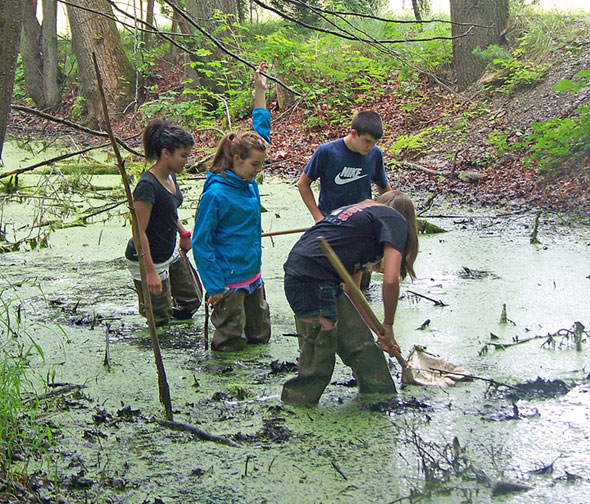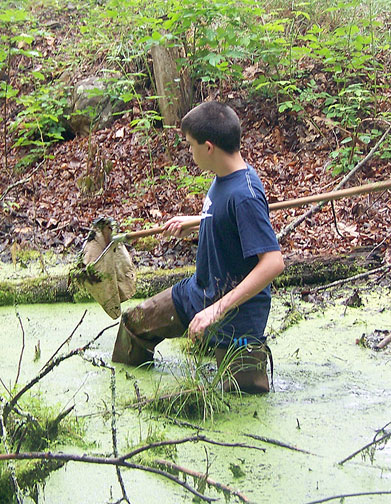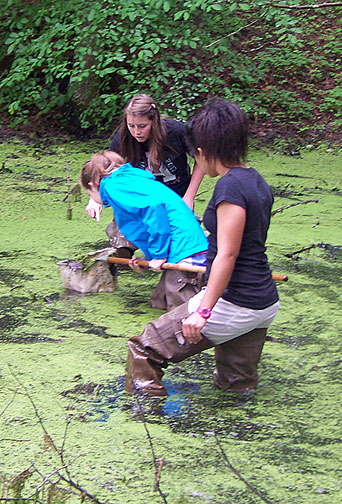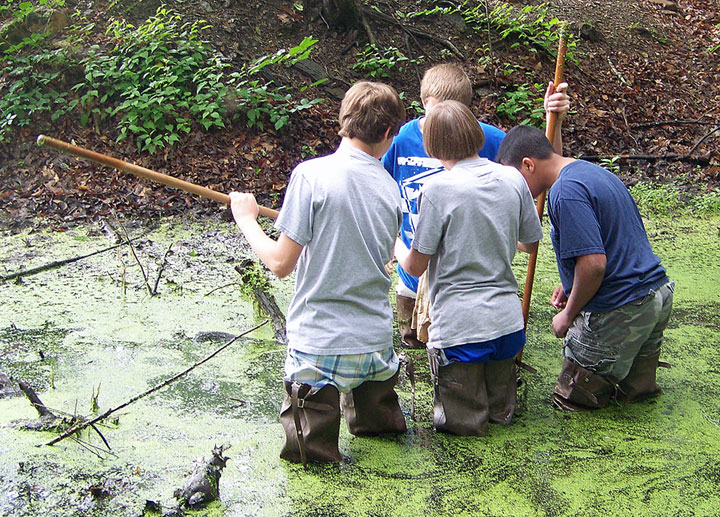 ---
Critters of the Day
How many of these did you see?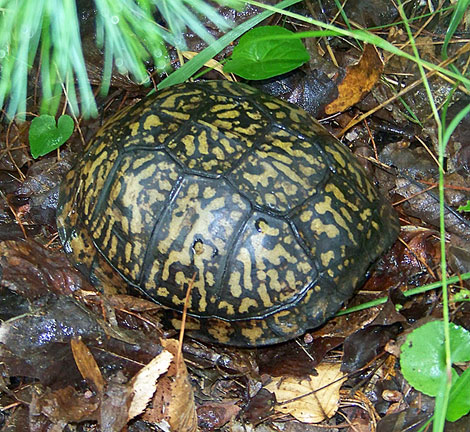 Eastern Box Turtle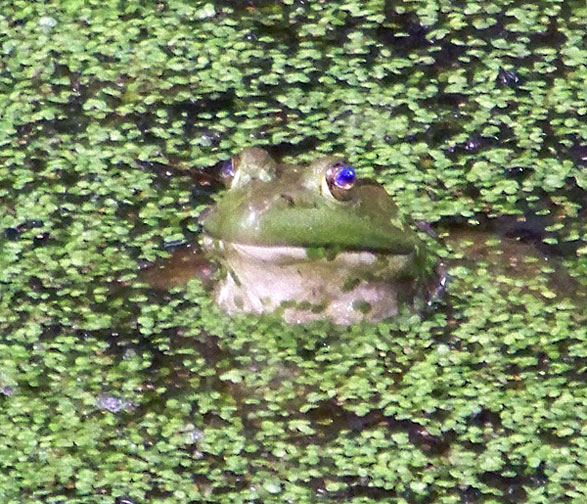 A Green Frog among the duckweed.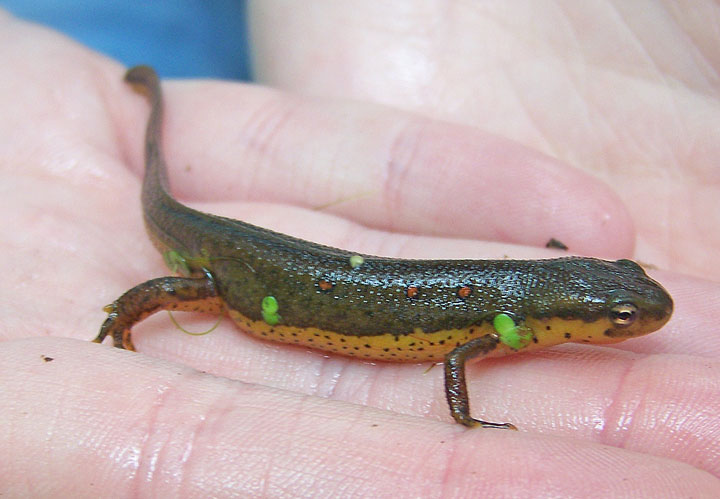 Eastern Red-Spotted Newt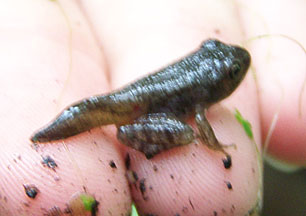 The metamorphosis of this tadpole into a frog is nearly complete.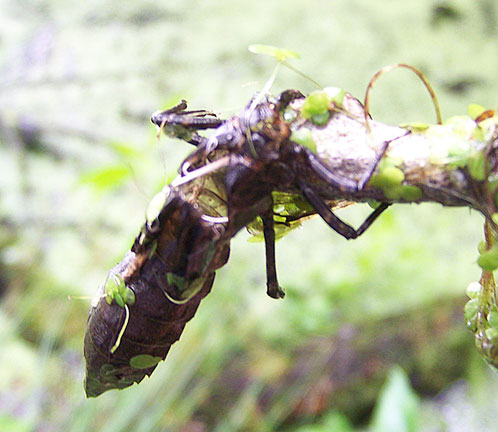 A dragonfly emerged from this discarded nymph exoskeleton.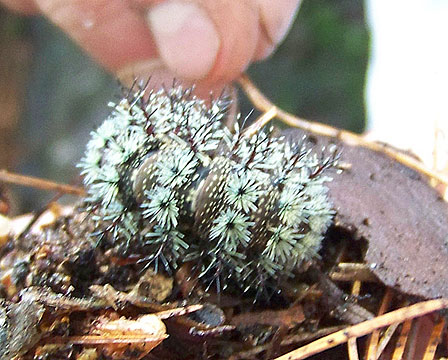 A spiny Buck Moth caterpillar.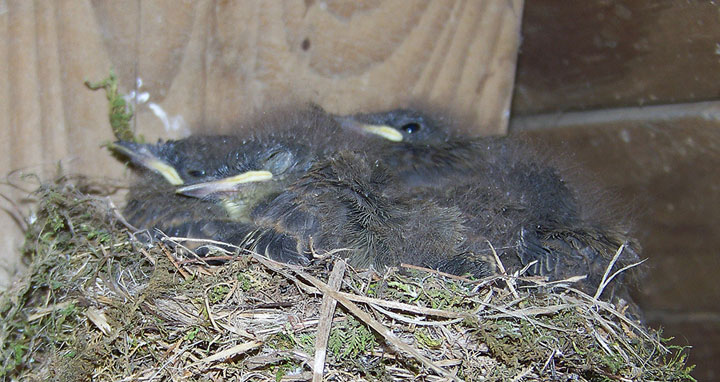 Three Phoebe chicks in a nest in the information board at the picnic shelter.
---
Return to Photo Index Page

Return to Field Ecology Home Page.
---
Updated 6/18/12