Wednesday, June 24, 2015
Dabney S. Lancaster Community College
Clifton Forge, Virginia
Class Work and a Lot of Time in the Computer Lab
Our activities today did not really lend themselves to photo-ops, so here's some artwork.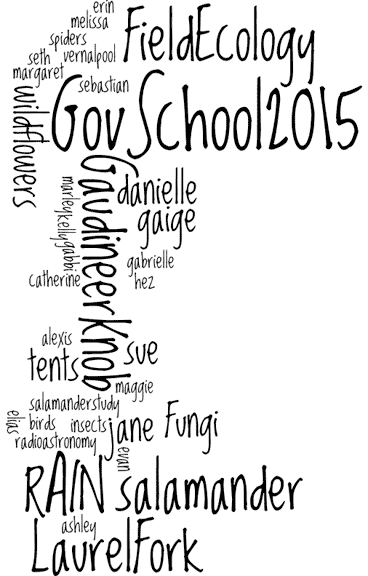 This year's first-session T-Shirt design.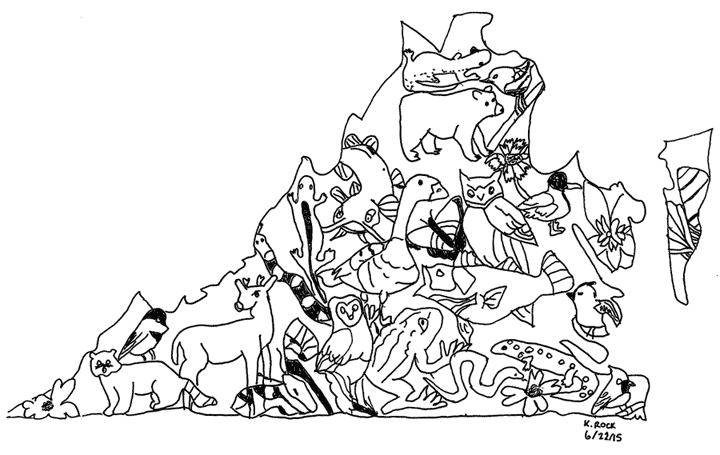 A great design by Kelly that is too detailed to make a good T-Shirt, but will be on the cover of next year's brochure and notebook.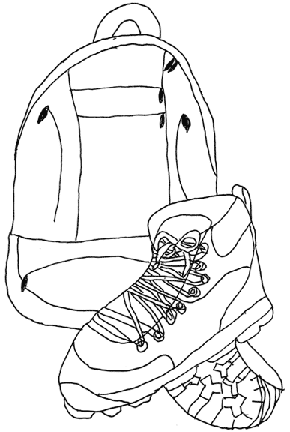 Another great design, by Maggie, that is on this year's photo page.
Thanks to everyone who contributed designs for this year's T-Shirt contest.
---
Return to 2015 Photos Page
Return to Field Ecology Home Page.
---
Updated 6/24/15