Tuesday, July 5, 2016
Dabney S. Lancaster Community College
Clifton Forge, Virginia
Data & Computers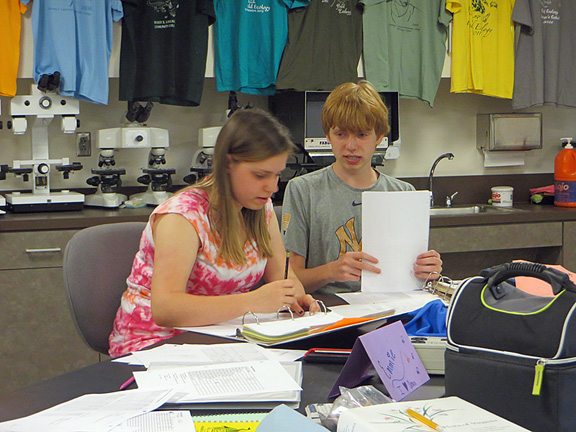 The entire morning was spent working on data from our forestry study.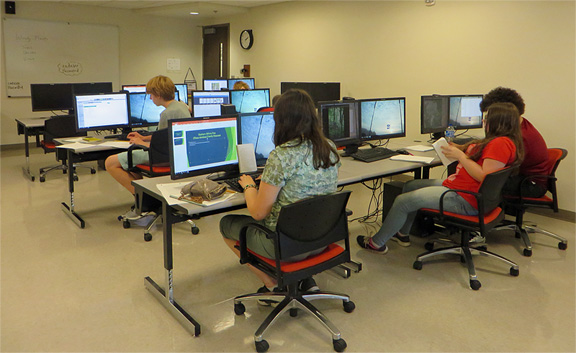 The afternoon found us in the computer lab working on our e-guides.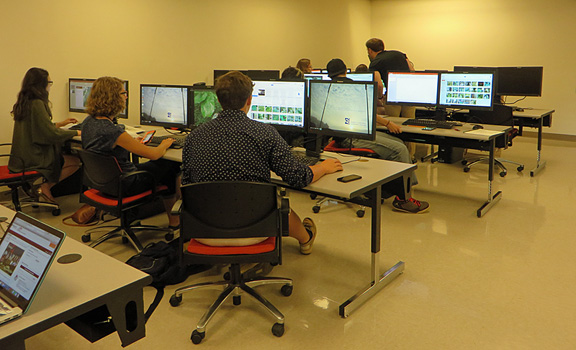 ---
Critter of the Day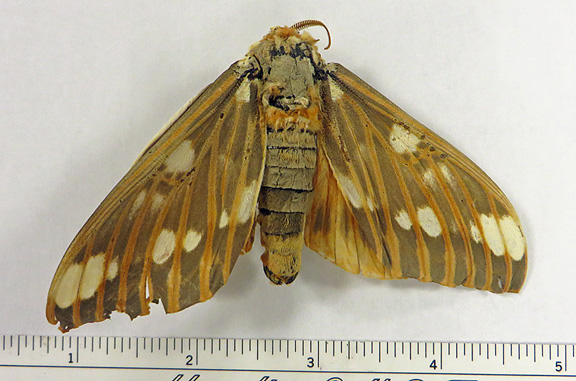 This large, dead Royal Walnut Moth was just outside the Warren Hall door this morning.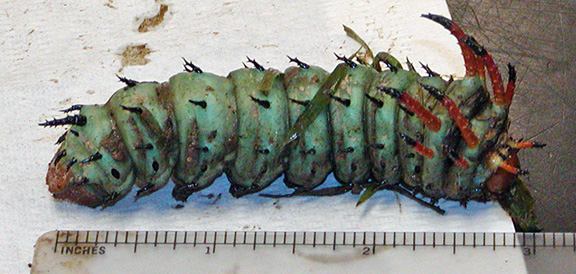 The larval (caterpillar) form is the spectacular "Hickory Horned Devil", shown in one of Sue's photos taken in 2003.
---
Return to 2016 Photos Page

Return to Field Ecology Home Page.
---
Updated 7/8/16