Thursday, July 7, 2016
Dabney S. Lancaster Community College
Clifton Forge, Virginia
Computer Work and Finishing e-Guides
No pictures today! There's not much to photograph when working at computers.
Since today's activities did not really lend themselves to photo-ops, so here's a selection of T-Shirt submissions. There seemed to be a consistent theme!
The winning design is on this year's photo page.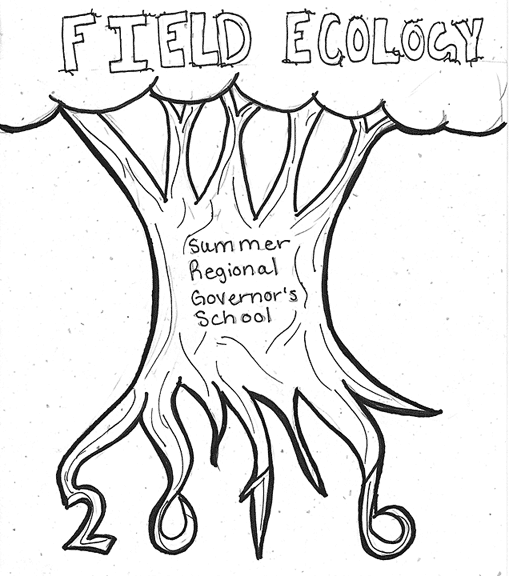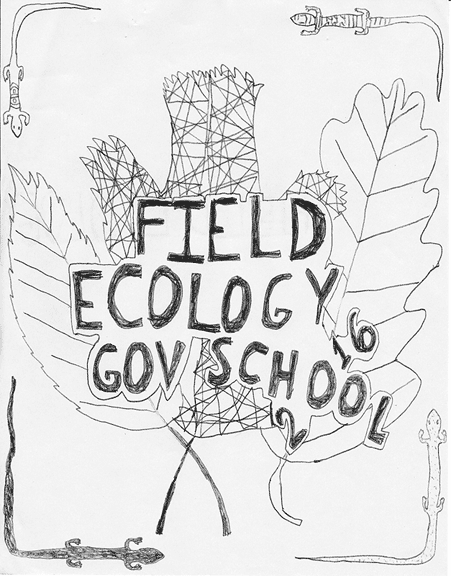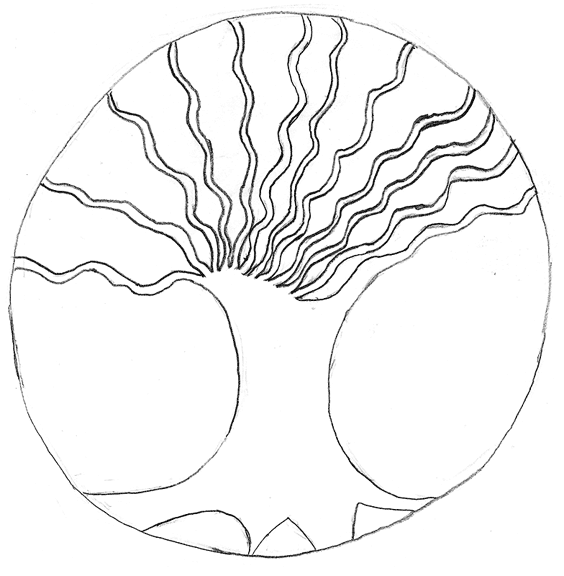 Thanks to everyone who contributed designs for this year's T-Shirt contest.
---
Return to 2016 Photos Page

Return to Field Ecology Home Page.
---
Updated 7/8/16