Monday, June 20, 2016
Dabney S. Lancaster Community College
Clifton Forge, Virginia
An Inside Day
We had a lot of classroom work to take care of today. First we had to "collate" (count and sort) our salamander data. That took a lot of attention to detail!
Then we had to revise our research report.
We finished by working on our e-guides in the computer lab.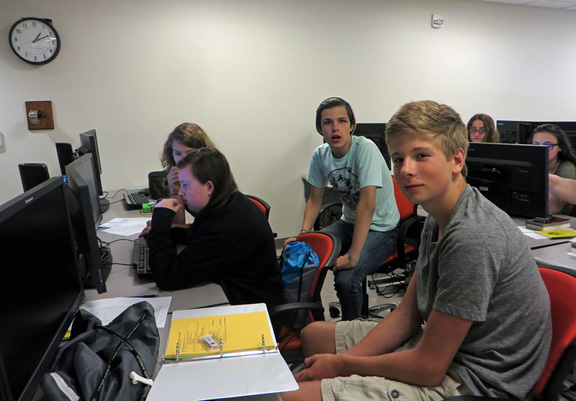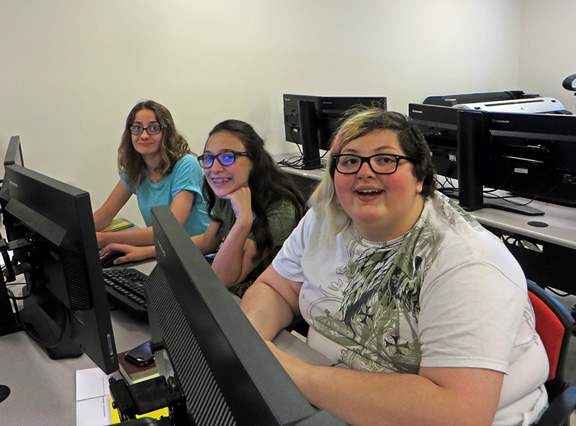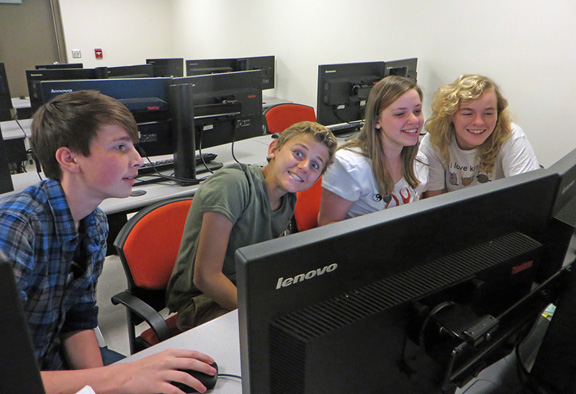 ---
Return to 2016 Photos Page
Return to Field Ecology Home Page.
---
Updated 6/20/16