Wednesday, June 22, 2016
Dabney S. Lancaster Community College
Clifton Forge, Virginia
Class Work and a Lot of Time in the Computer Lab
Today's activities did not really lend themselves to photo-ops, so here's a selection of T-Shirt submissions. The winning "wordle" is on this year's photo page.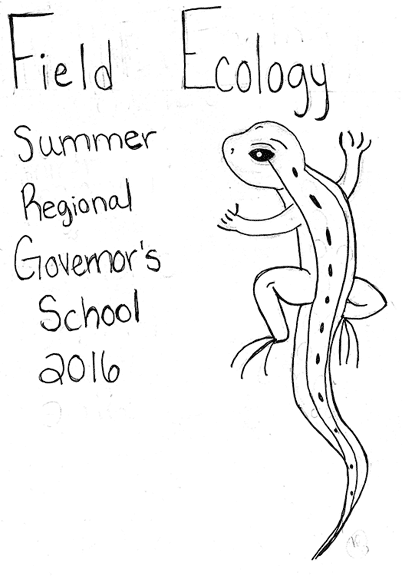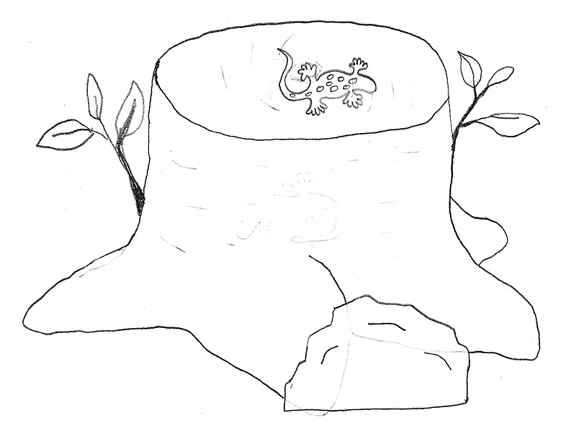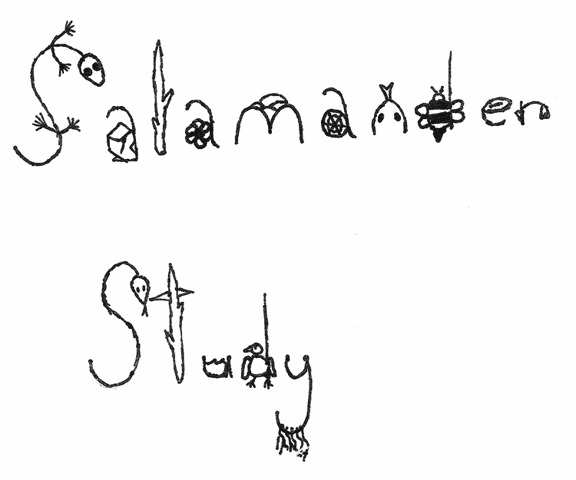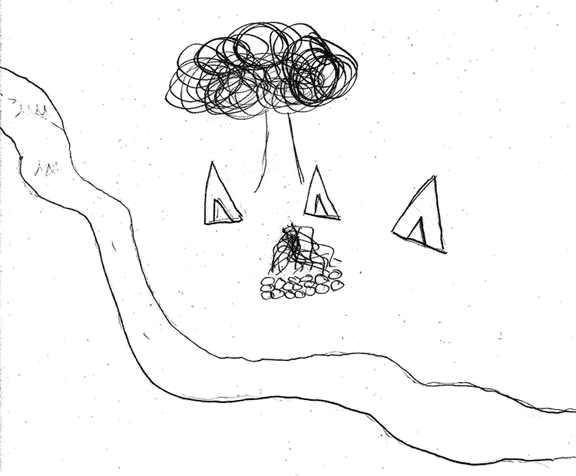 Thanks to everyone who contributed designs for this year's T-Shirt contest.
---
Return to 2016 Photos Page
Return to Field Ecology Home Page.
Return to 2016 Participants' Info Page.
---
Updated 6/22/16