Friday, July 6, 2007
Dabney S. Lancaster Community College
Clifton Forge, Virginia
Ecothings
Even though it was the last item of the day, we'll start with the 2007 group photo. Click on the photo to download a larger version.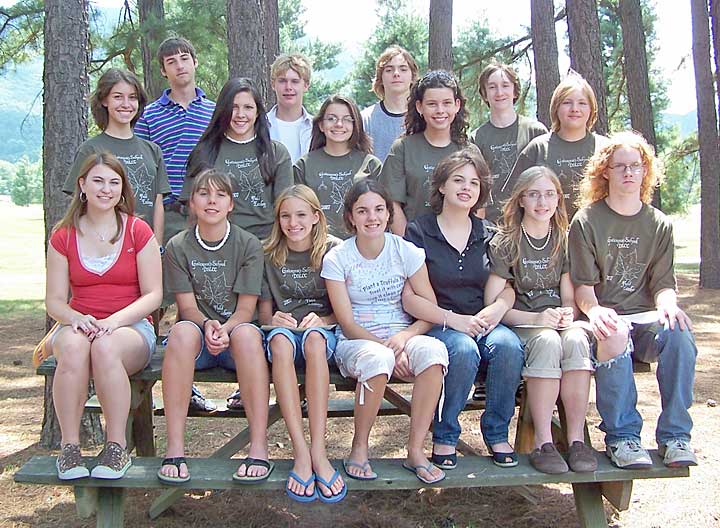 Now for a sampling of "Ecothings".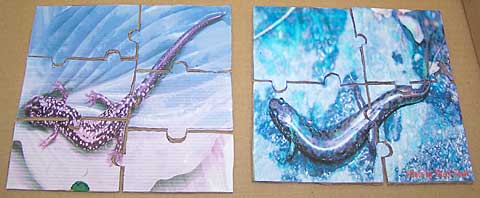 Ashley made salamander jigsaw puzzles.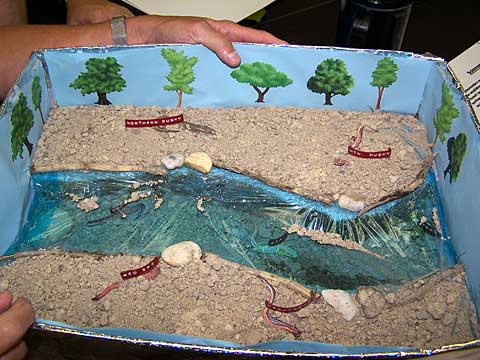 Brittany made a very complete and labeled diorama.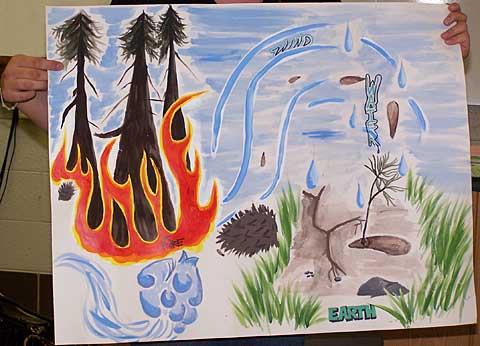 Even though the knobcone pine is not native to eastern North America, Caiti's poster nicely illustrates the life cycle of a fire-dependent species.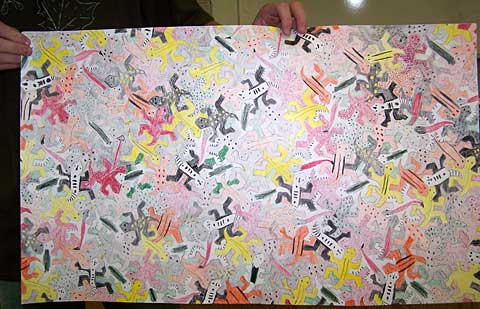 Anthony created an amazing Escher-inspired salamander tesselation.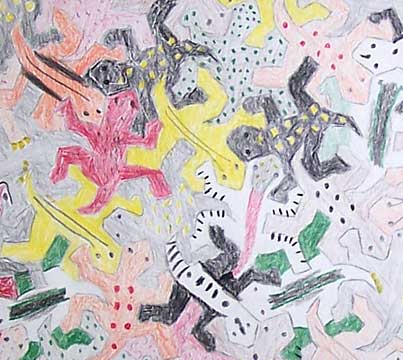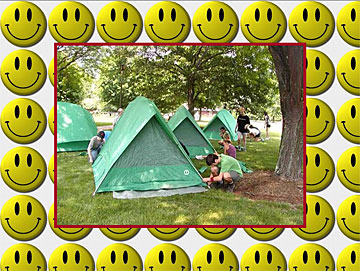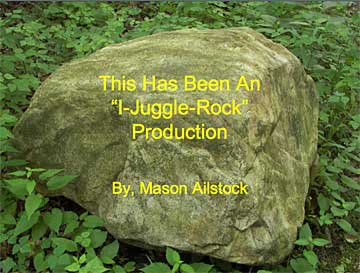 Mason put together PowerPoint review of our three weeks.
---
Thanks for a wonderful Governor's School!

---
Return to Photo Index Page
Return to General Info Page.
---
Updated 7/6/07