Wednesday, July 5, 2017
Dabney S. Lancaster Community College
Clifton Forge, Virginia
Douthat State Park & Computer Work
We started our time at Douthat State Park with a nature-themed scavenger hunt in the rain.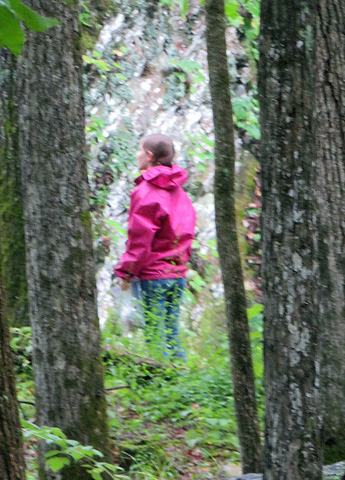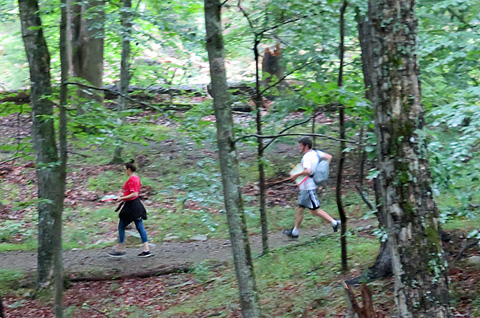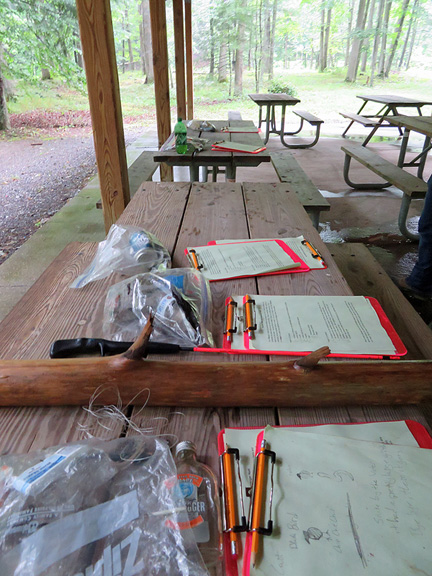 The results of the scavenger hunt.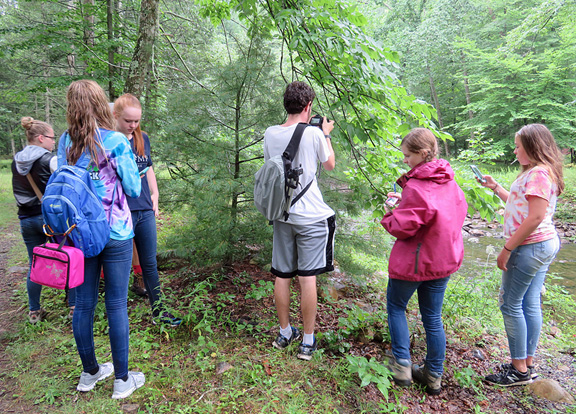 Before leaving Douthat, we had time to look at and document few more trees.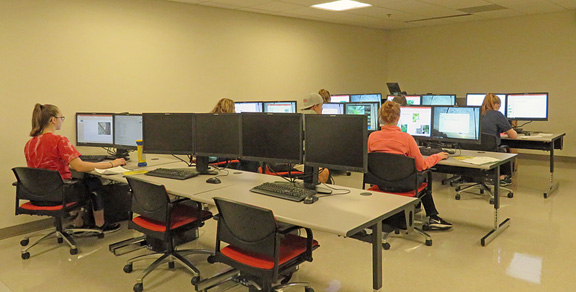 We finished with an afternoon working on e-guides in the computer lab.
---
Return to 2017 Photos Page

Return to Field Ecology Home Page.

Return to 2017 Participants' Info Page.
---
Updated 7/5/17