Monday, June 19, 2017
Dabney S. Lancaster Community College
Clifton Forge, Virginia
An Inside Day
The first task of the day was to collate and analyze our salamander data.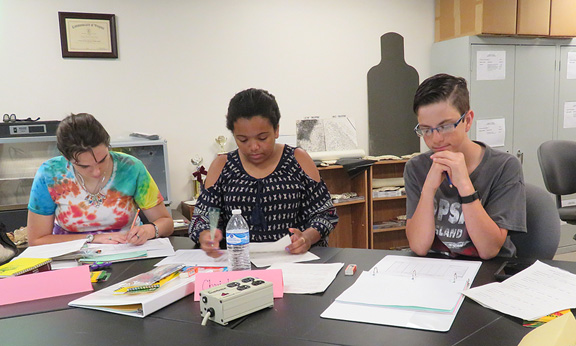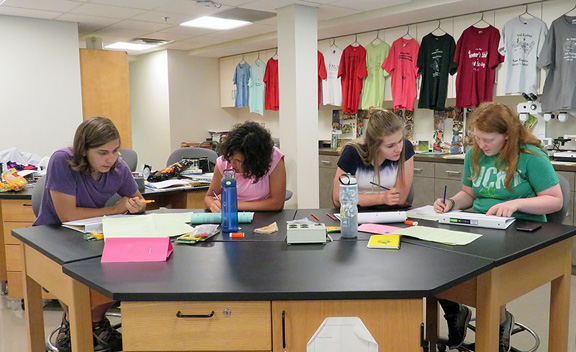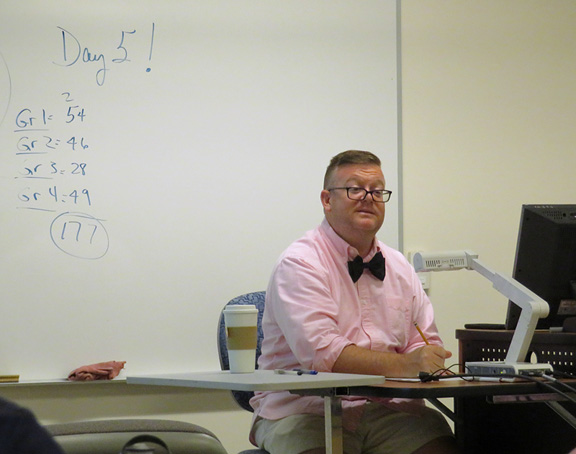 Josh kept everyone "on task" and compiled the complete data set up at the front.
After revising last year's salamander paper, we finished by working on our e-guides in the computer lab.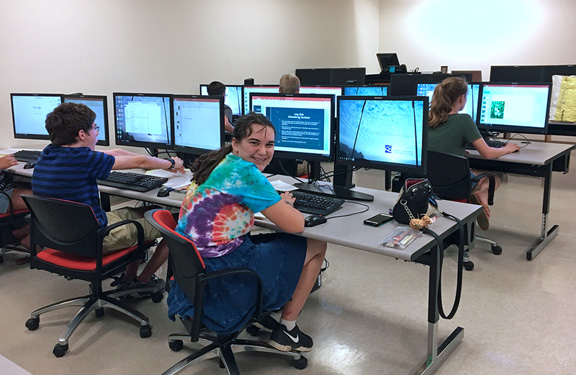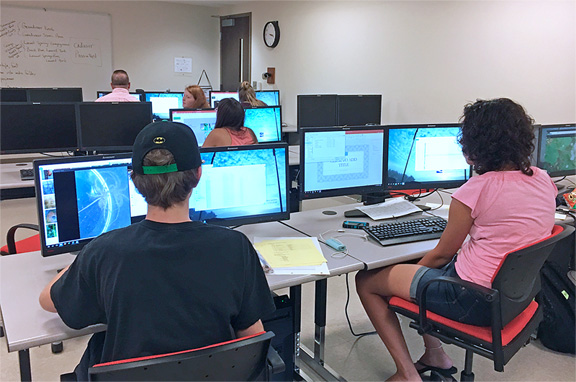 ---
Return to 2017 Photos Page
Return to Field Ecology Home Page.
Return to 2017 Participants' Info Page.
---
Updated 6/19/17